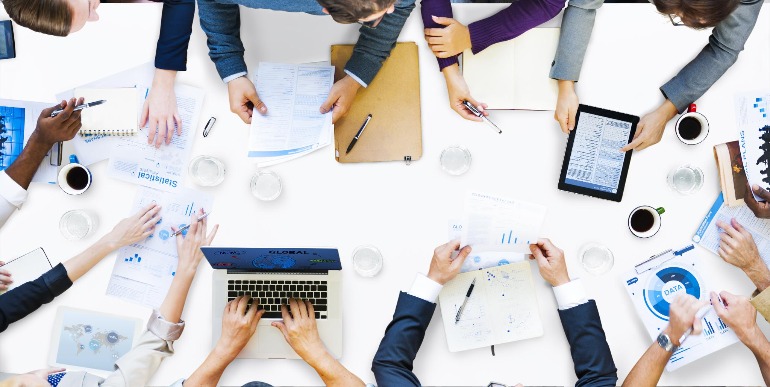 THINK BIG.
BE DETAILED.
HAVE PASSION.
WORK HARD.
FIND BALANCE.
HAVE FUN.
Begin an Exciting Career in Hospital Move Management
Hospital move management is a field that brings together individuals with varied skillsets and passion for getting the job done. Anchor Planning welcomes candidates with interest in healthcare, design, project management, or planning and that enjoy mentoring and developing employees wishing a career in this diverse industry.
By following this career path, you will have a positive impact on patient care and the future of healthcare. At the conclusion of a project, when you experience the appreciation of patients, families, and staff, it is a truly gratifying moment that reinforces the notion you are making a real difference in the world and your work matters.

Anchor Planning is interested in hearing from candidates with experience in medical equipment planning services, healthcare transition planning, as well as those with backgrounds in architecture, project management, business, finance, and construction. A good team is comprised of members with strengths in various areas that all work together to create a powerful entity that gets the job done. Reach out to us today to learn more about careers with us serving customers across the world.


Currently Hiring

Medical Equipment Planner

Procurement Manager

Equipment Coordinator

Transition Planner

Move Coordinator
Please submit your information using our form. Now is a great time to begin a new career with Anchor Planning.