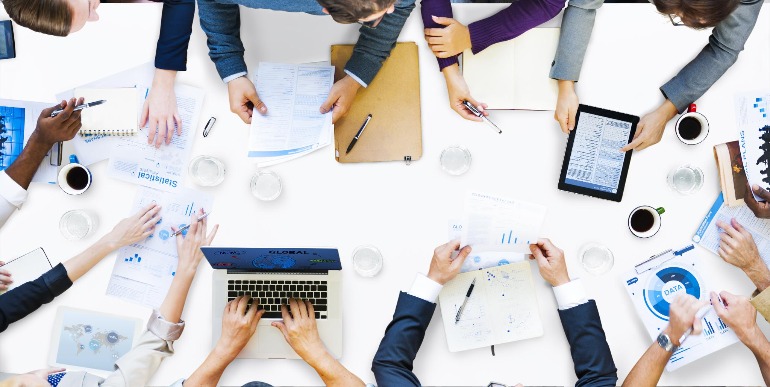 THINK BIG.
BE DETAILED.
HAVE PASSION.
WORK HARD.
FIND BALANCE.
HAVE FUN.
Careers in Hospital Move Management
Whatever the project or experience that first sparked your interest in healthcare, design, project management or planning, we are pleased that you are interested in Anchor Planning. Our founders are passionate about the industry, sharing their knowledge, teaching employees and seeing others develop a career in this specialized field.
The most rewarding part of what we do is making an impact on patient care and the future of healthcare. Being a part of a project from start to finish is very gratifying when you see the appreciation from patients, their families and staff. It proves that you are making a difference in people's lives and that our contributions matter.
Anchor Planning is interested not only in candidates with experience in medical equipment planning and hospital move management, but in candidates with backgrounds related to Architecture, Project Management, Finance, Business, and Construction. We know it takes a diverse team to build the future, and we are looking for all types of talent to contribute to our growing team.
Contact us to learn more. We proudly serve customers worldwide.
Currently Hiring
Medical Equipment Planner
Procurement Manager
Equipment Coordinator
Transition Planner
Move Coordinator
If you are interested in career opportunities with Anchor Planning, please submit your information below: