medical equipment planning
you Can Trust
Professional Healthcare Equipment Planning
---
Anchor Planning is a woman-owned business enterprise specializing in healthcare and medical equipment, providing products and services for North America. Every medical facility needs reliable equipment and supplies to ensure patients get the best treatment and staff can do their best work. Whether you're expanding, building, or renovating, you can count on us for healthcare equipment planning that can be implemented in your new blueprint, budget, and inventory projection. Our company has a large client base, including:

Healthcare Systems

Architects

Engineers

Equipment Vendors

Project Managers

General Contractors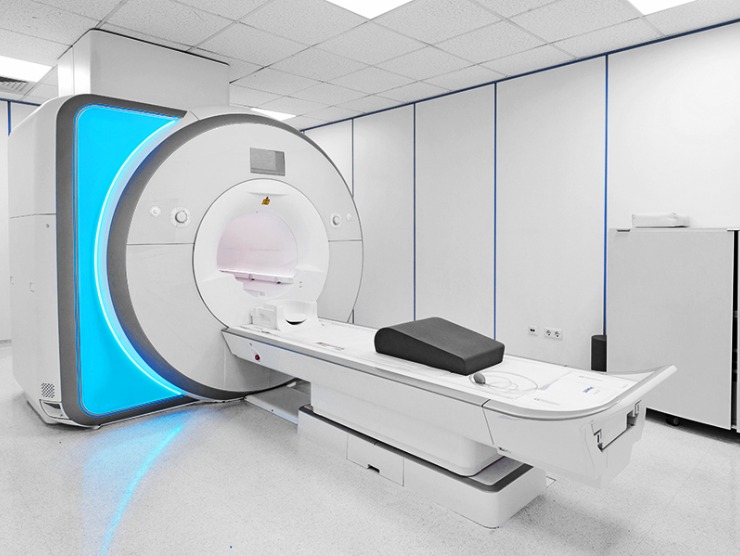 Medical Equipment Planning
Your facility needs the right combination of equipment and supplies to create optimal working conditions for streamlined patient care. We'll access the efficacy of your current medical equipment planning system using our knowledge and expertise. We'll assess the equipment you have on-site to determine its performance and project its lifespan. From installation coordination to budgeting, our team provides comprehensive, time-saving services.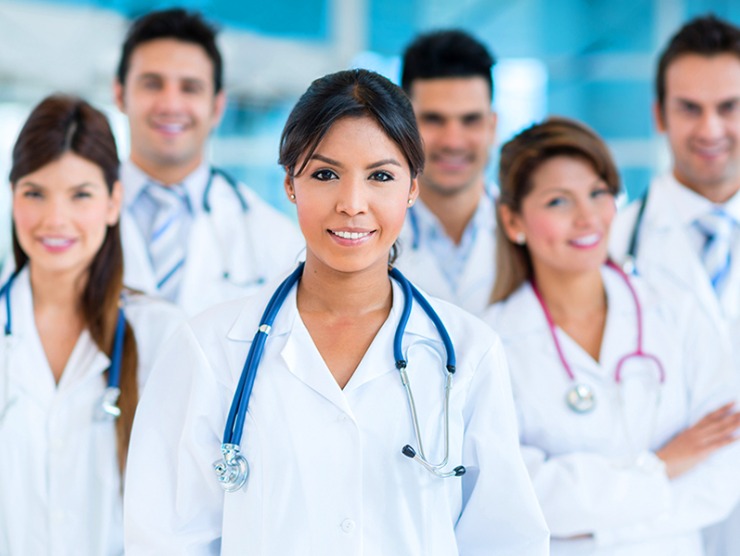 Healthcare Transition Planning
We offer healthcare transition planning that streamlines the process by focusing on patient flow from one location to another. You can count on us to help you create a care model that allows you to deliver individualized medical treatment in the most efficient manner possible. Additionally, we help you understand the importance of communication between departments in avoiding misunderstandings that could impede patient care services.
Get medical equipment planning and healthcare transition planning services tailored to your organization's needs.
---
Thank you for your interest. We look forward to hearing from you soon.
Phone
(844) 889-1570
East Coast Operations
6201 Fairview Road #200
Charlotte, NC 28210
West Coast Operations
1400 S Street
Sacramento, CA 95811
Service Area
Worldwide