Anchor Planning can benefit your facility in endless ways, thanks to our medical equipment planning services. Our women-owned business has offices on both coasts, and we work closely with private and government healthcare operations worldwide. We take your budget, needs, and goals into account when providing services for inventory, coordination, distribution, and more. Our solutions are realistic and effective.


We are very familiar with the complicated healthcare industry and know all the steps required to perform a detailed and concise medical equipment inventory. A proper list lays the groundwork for further procurement, management, and design. At Anchor Planning, we strive to be the source for everything related to medical equipment and healthcare facilities. And some of out comprehensive services include: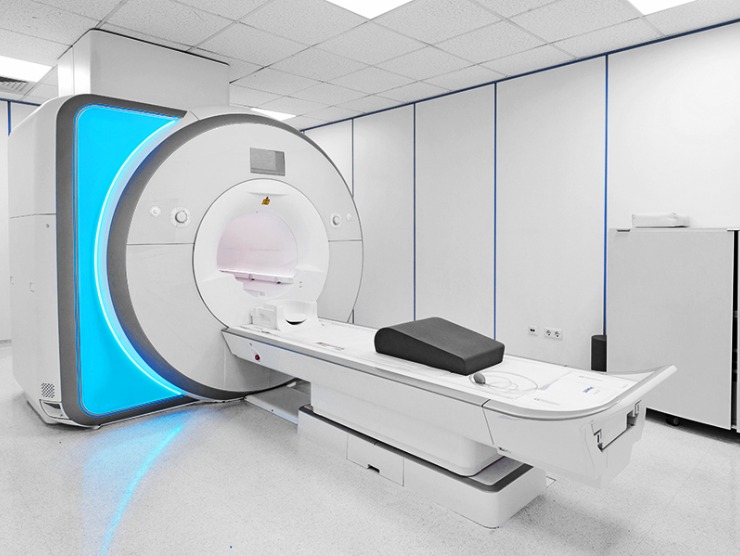 Your facility needs the right combination of equipment and supplies to create optimal working conditions for streamlined patient care. We'll access the efficacy of your current medical equipment planning system using our knowledge and expertise. We'll assess the equipment you have on-site to determine its performance and project its lifespan. From installation coordination to budgeting, our team provides comprehensive, time-saving services.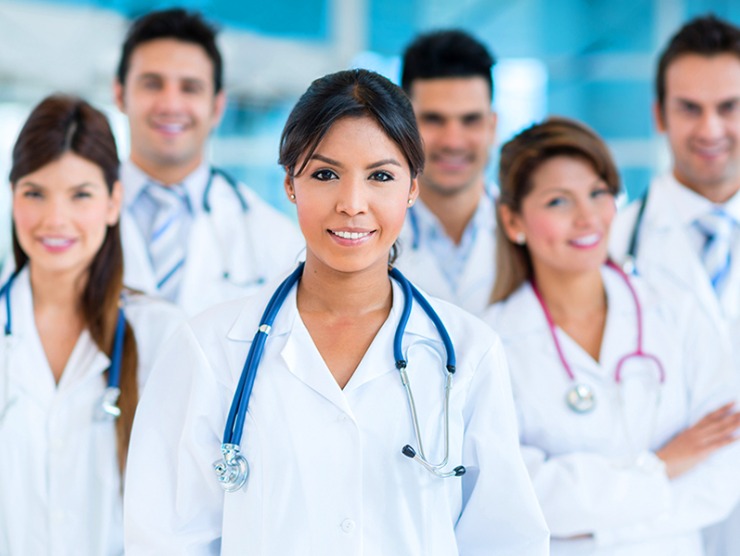 We offer healthcare transition planning that streamlines the process by focusing on patient flow from one location to another. You can count on us to help you create a care model that allows you to deliver individualized medical treatment in the most efficient manner possible. Additionally, we help you understand the importance of communication between departments in avoiding misunderstandings that could impede patient care services.